Summer Recreation Program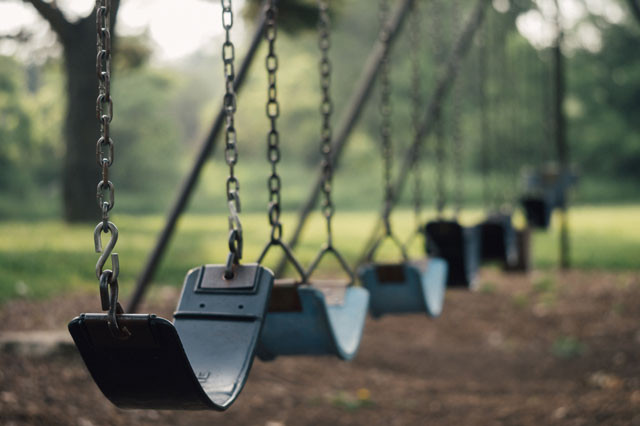 April 10, 2019
The Town of Frankfort Summer Recreation Program was established to employ the youths of the community to provide fun and games for children ages 5 through 12. 
The attendants provide daily arts & crafts, outside and indoor activities, story hour, ice cream socials. The program runs annually for six weeks between the months of July and August.
Attendants must be 16, 17, or 18 years of age on July 1st of that year, must be a Frankfort resident and only one employee per family.
If you want to apply for the Summer Recreation Program, applications are available at the Town Clerk's Office between the hours of 9 AM & 4 PM, or in the Spring Edition of the Town Newletter. Applications will not be accepted after the deadline.